NEW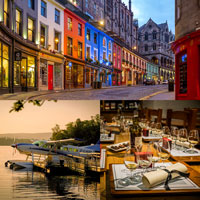 Private Tours Scotland offers the very best luxury tours of Scotland.
Think 5 star hotels, fine dining and private experiences.
We regularly visit the Isle of Skye on our private tours. Our services include the following: Private tours of Scotland, Scottish whisky tours, Private Golf Tours, Family Tours and Romantic Honeymoons. Please get in touch for a draft itinerary and quote.