Portree Self Catering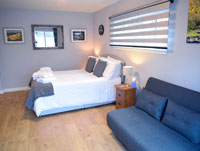 13 Matheson Place is a recently renovated modern self catering accommodation located in the centre of Portree and has private parking.
The property is fully equipped with all the modern appliances including Freeview TV, WIFI Fridge and hot induction plate. The property contains everything you would need for your visit to the Isle of Skye!