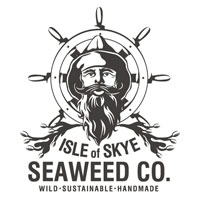 Take a look online at my range of natural wild seaweed skincare handmade on the Isle of Skye. Have a little bit of Skye delivered to your door.
Our products are made with sustainably hand cut seaweed from the shores of the island that are combined with coconut oil and other pure natural ingredients to create a range that's all about looking after your skin.
Free UK shipping on everything!