Skye Arts & Crafts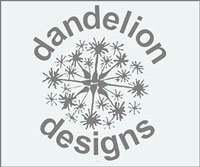 Cathy, Pat and Liz Myhill invite you to visit their gallery and craftshop by the shore in the beautiful and historic fishing village of Stein, Waternish.
A wonderful collection of their own original mixed media artwork including paintings,
a wide range of traditional printmaking in limited editions, photographs, cards, candles
and jewellery.
Other local, invited artists and craftmakers are also featured adding further variety to
the display which includes sculptures by Laurence Broderick.