Isle of Skye Bus Tours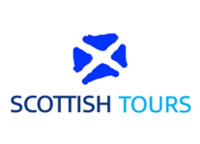 No matter how much time you have for your visit to the picturesque Isle of Skye we have the perfect tour, just for you.
From 1 day excursions to 5 day in-depth experiences Scottish Tours offers you the widest choice.
Frequent departures from Edinburgh, Glasgow, Inverness and London.