Isle of Skye Bus Tours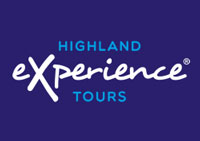 Travel to the Isle of Skye with Highland Experience Tours.
We offer Small Group Tours from Edinburgh (English & Spanish) and Day Tours from Inverness. Award-winning Guides guarantee an exceptional adventure! Private Tours also available to fully personalise your travel to Skye. Guaranteed departures, you book you travel!